Recently, we have received a few questions about where we find script fonts for our stationery designs. Script fonts can be tricky, especially in regards to legibility and communicating the right message. Some scripts have a causal handwritten style, while other have an elegant formal style.
We enjoy experimenting with different fonts to come up with the perfect stationery design solution! Here is a list of our 10 favorite script fonts for stationery design!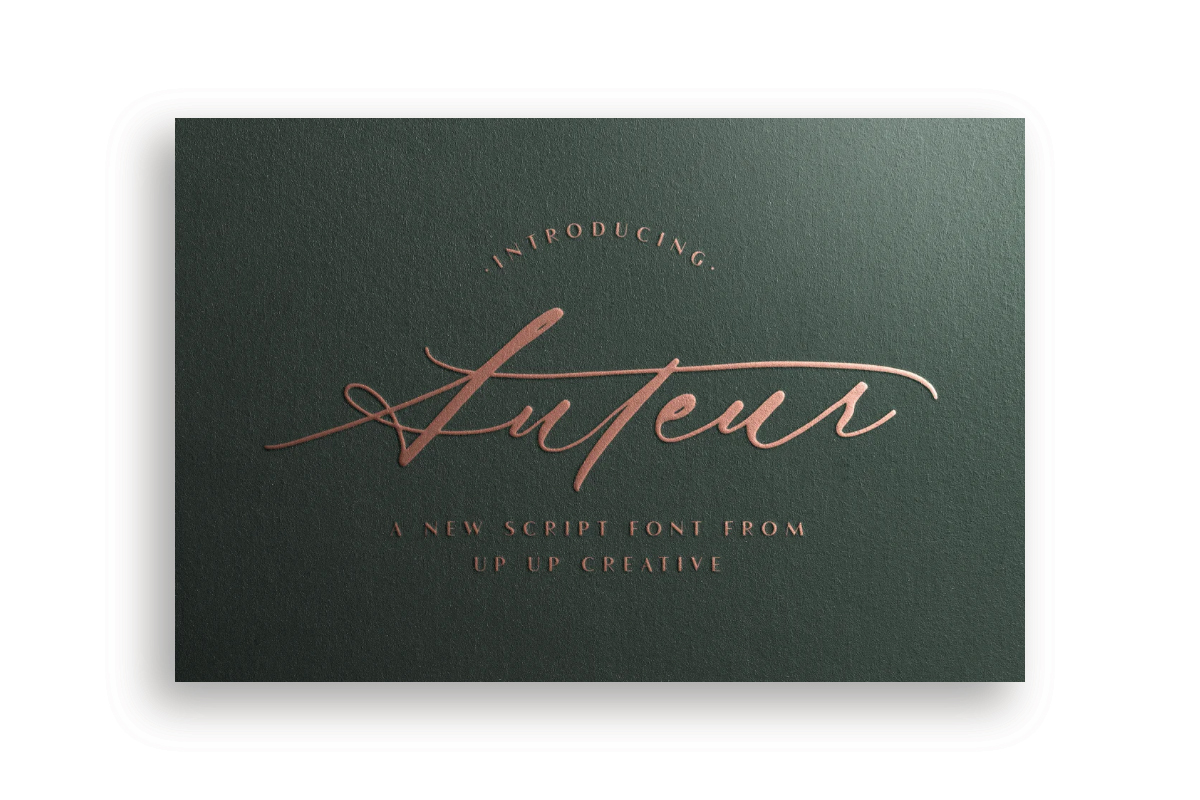 Auteur
Auteur is a graceful, full-featured script font with tons of alternate characters. This font's casual hand-lettered elegance is perfect for invitations and stationery.
This font is so much fun because it has multiple versions of all ascending and descending letters! Trust me, take this one for a test drive!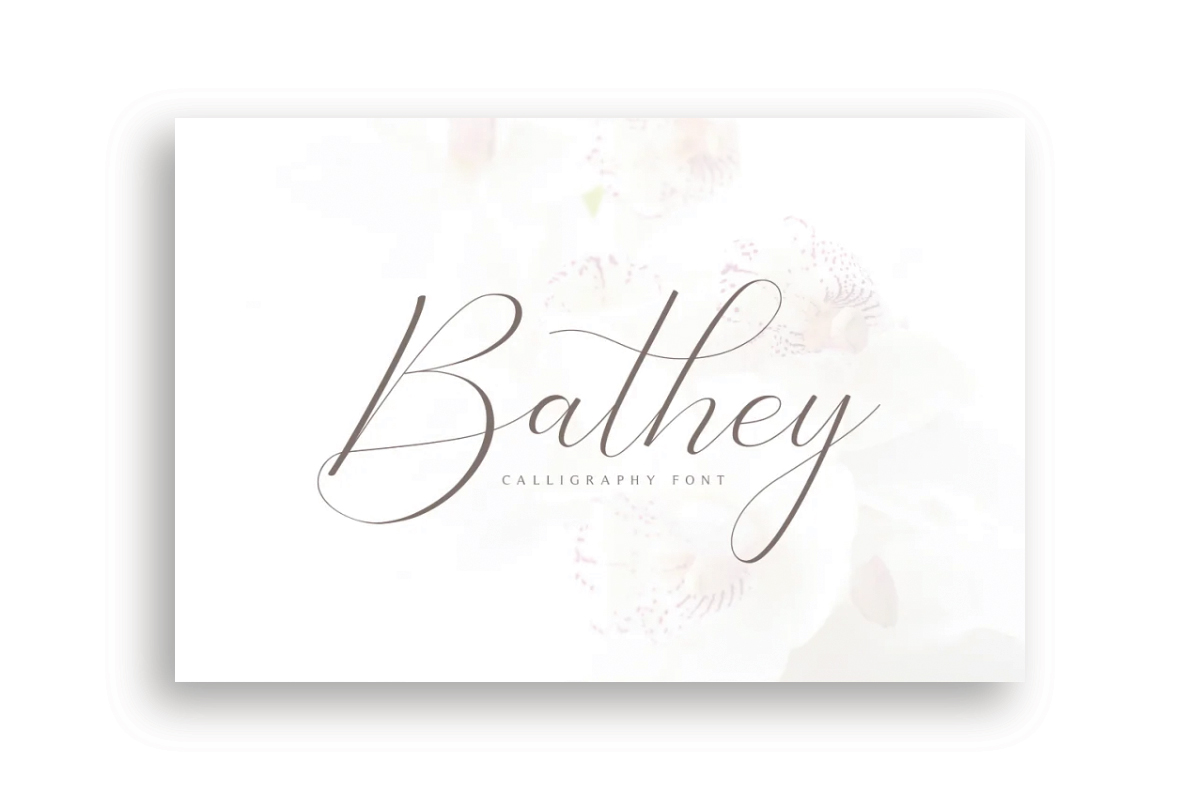 Bathey
Bathey is a modern calligraphy font. This font includes uppercase letter, lowercase letter, punctuation, number, beautiful alternate, elegant ligature and multilingual support. This font has a beautiful, whimsical style.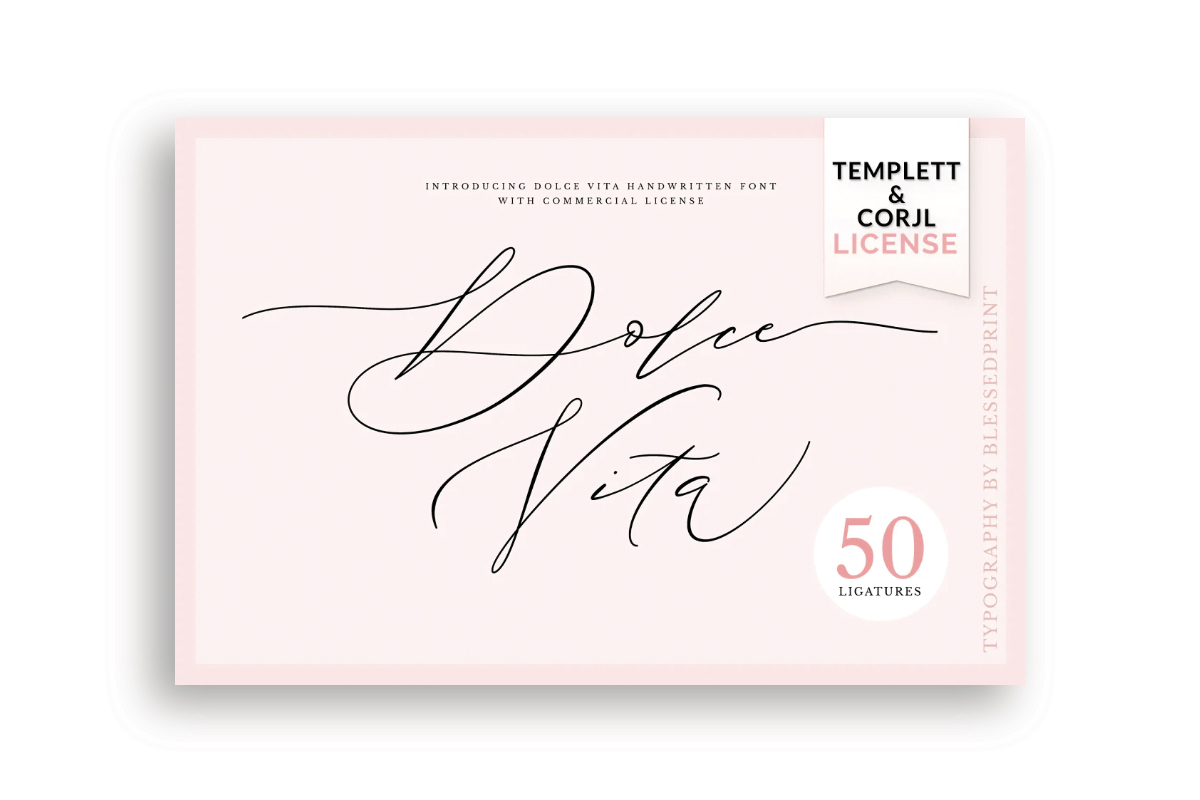 Dolce Vita
Dolce Vita is an elevated handwritten font with a lovely organic flow. The font includes 50 ligatures to add elegant & unique style to your stationery.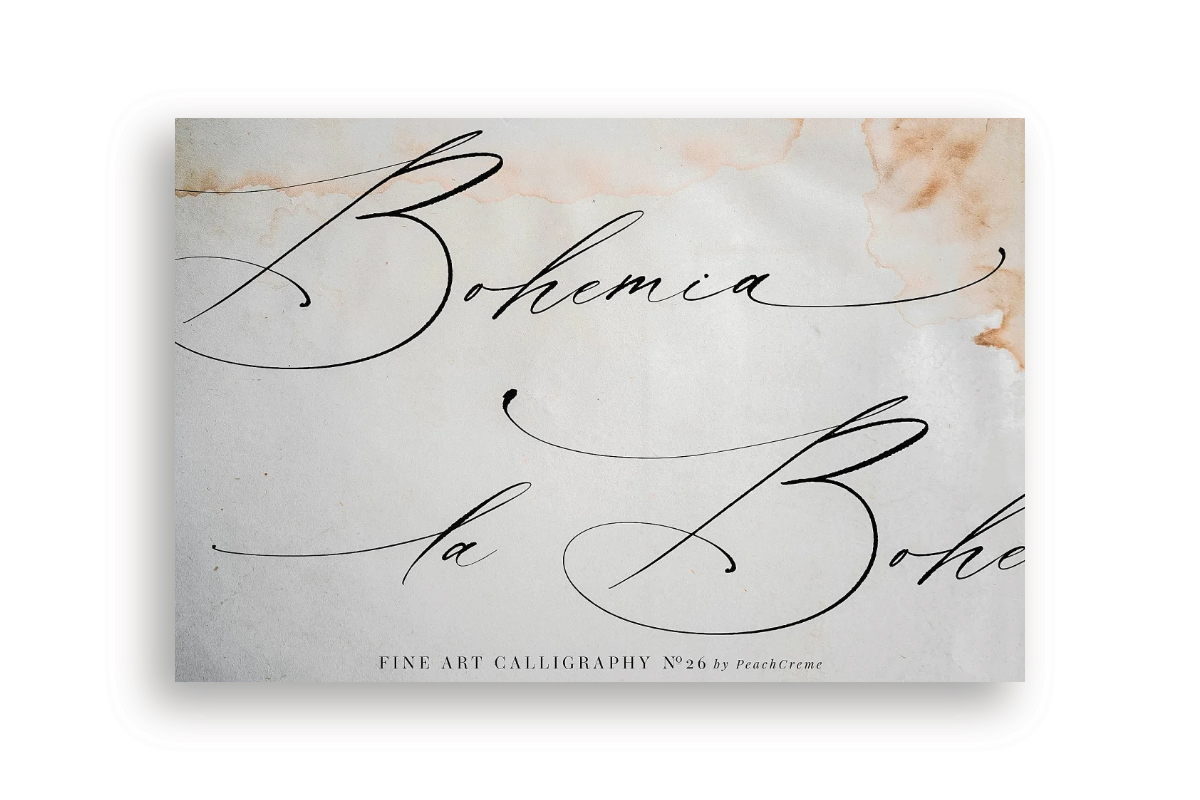 La Bohemia
La Bohemia is a modern calligraphy font with contemporary, sophisticated accents. It is perfect for wedding invitations!
The texture of the font is inky and rough. It expresses the beauty of handwriting…. simply gorgeous!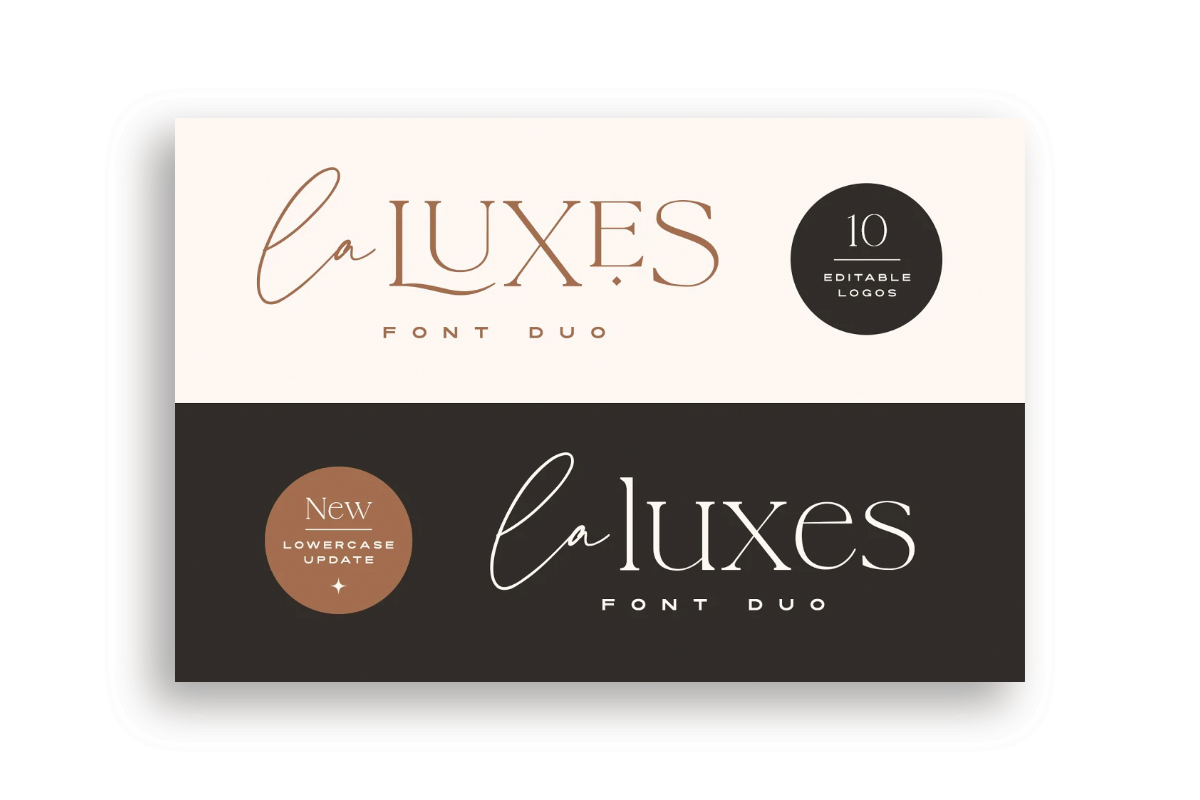 La Luxes Script
La Luxes Script is a clean, elegant hand-drawn script font containing upper & lowercase characters, all punctuation and numerals. Also, this font contains 30 ligatures to help the text flow naturally and add a custom-made feel.
La Luxes Serif is a stylish and modern font included in the purchase of La Luxes Script. That's a WIN WIN!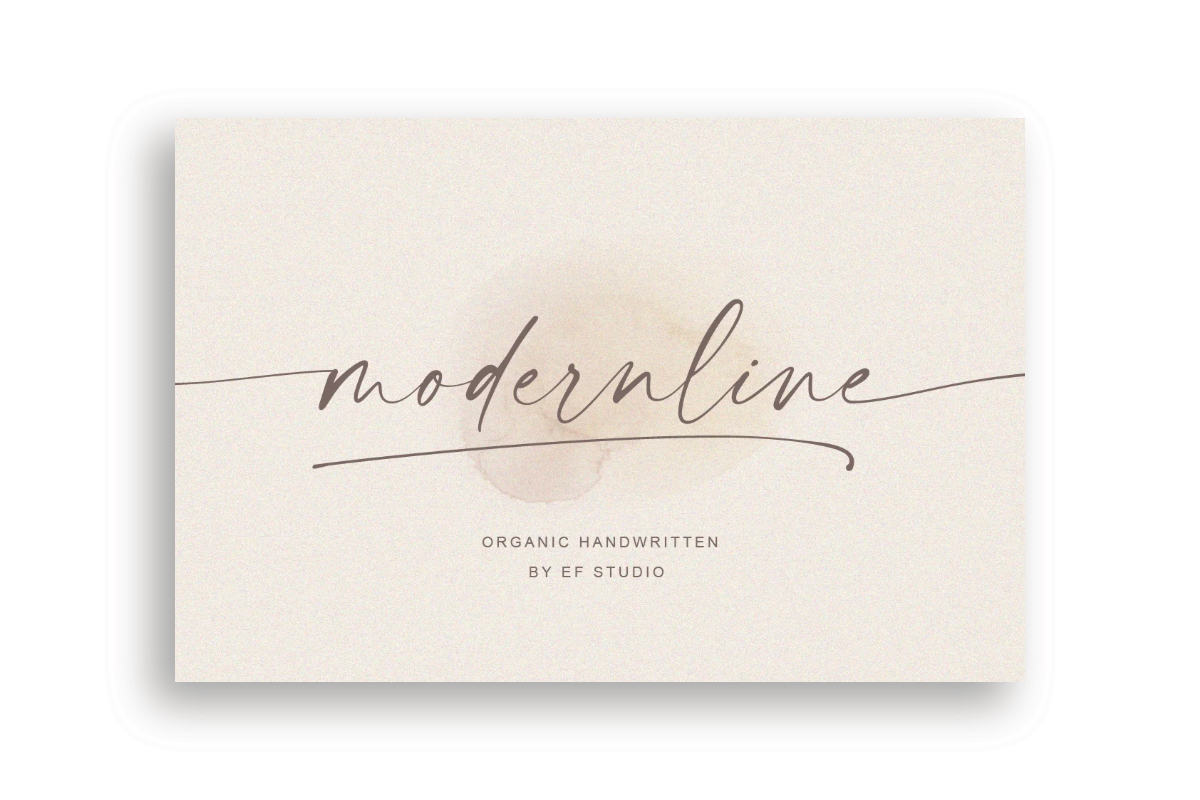 Modernline
Modernline is an organic handwritten font that works for a variety of design projects. This font is modern, simple, but still authentic and is lovely used in wedding suites.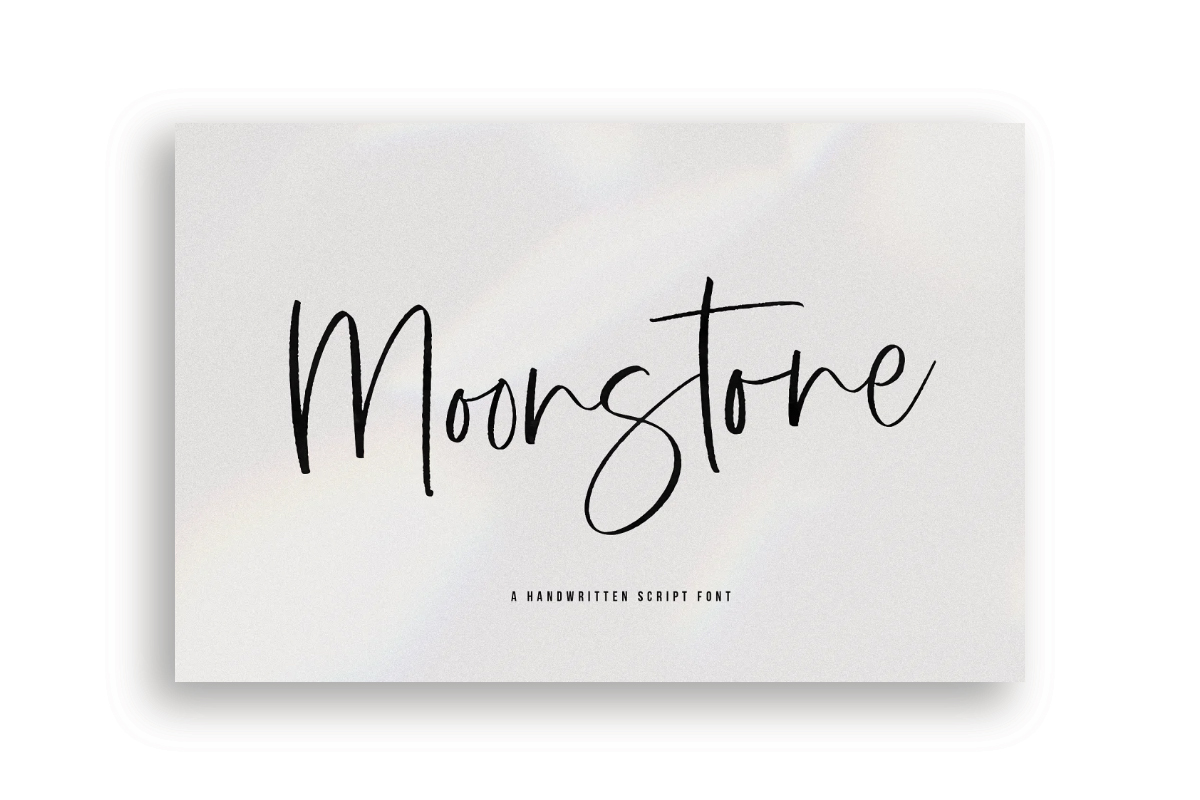 Moonstone
Moonstone is a chic handwritten font with a fun brush texture. The font has a thin modern calligraphy look making it perfect for many different projects!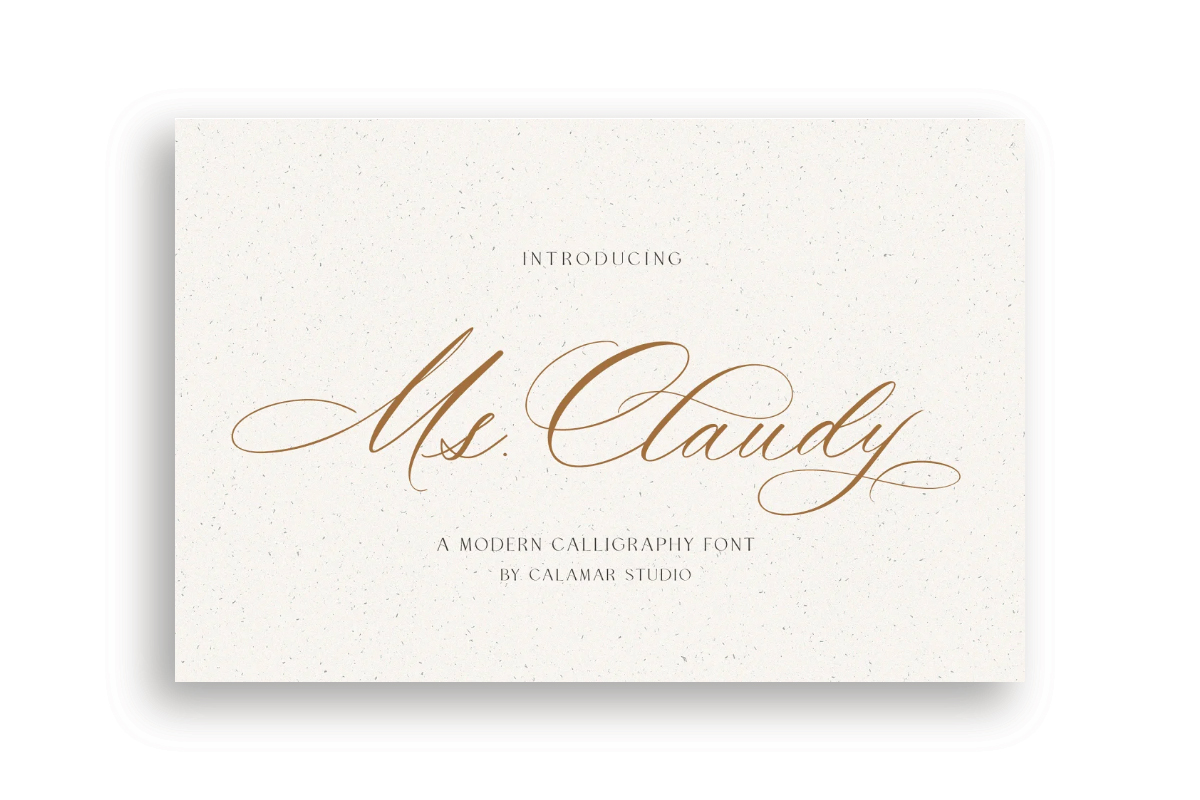 Ms. Claudy
Ms. Claudy is a beautiful modern calligraphy font for those who are seeking a stylish design. This font is particularly well suited for wedding invitations, save the date cards, and stationery.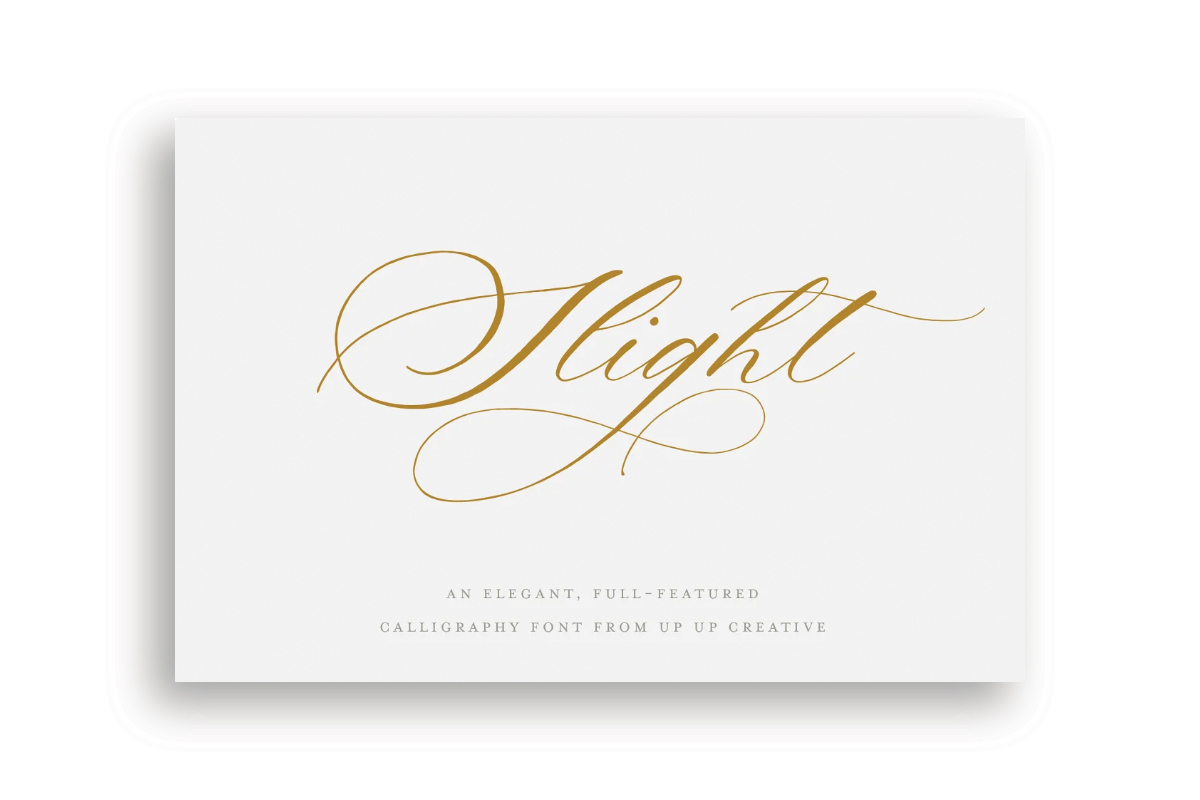 Slight
Slight is an elegant, full-featured script font with tons of alternate characters and OpenType features. This font is a wonderful choice for wedding invitations and stationery design.
My favorite thing about Slight is that it includes multiple versions of all ascending and descending letters, making it lots of fun to play with layouts and compositions.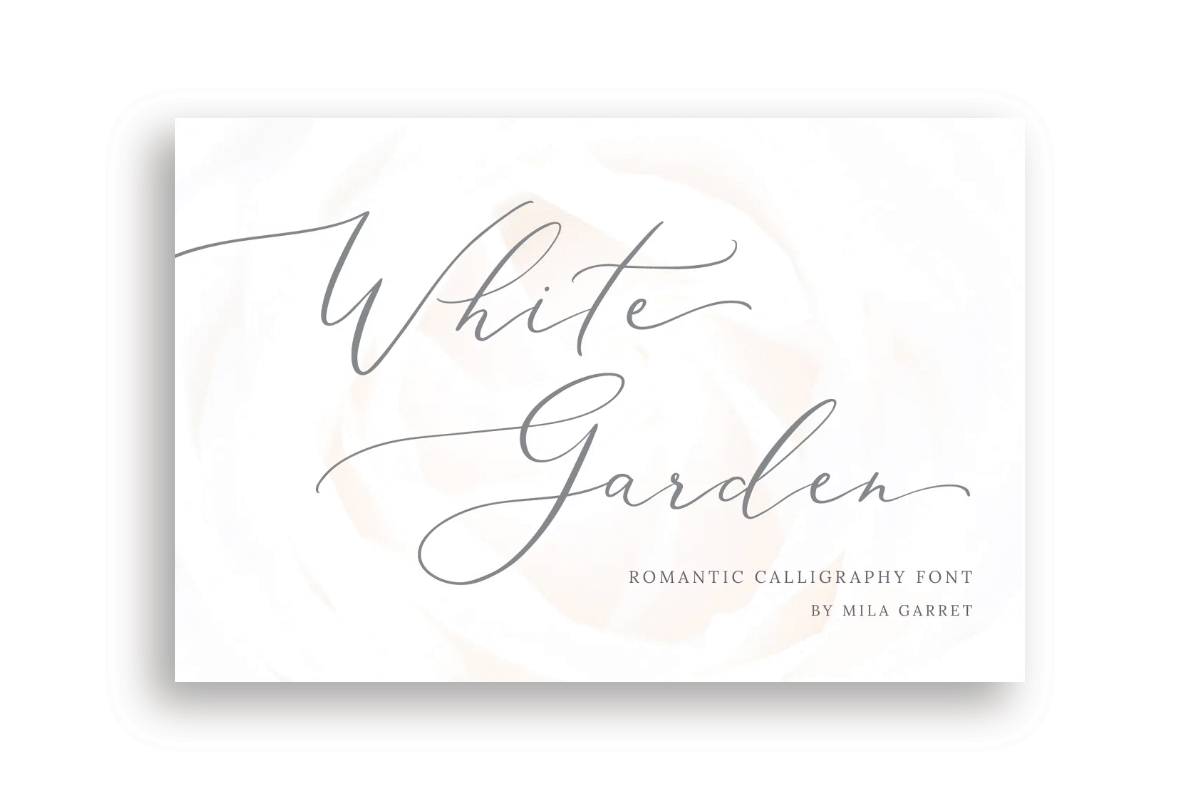 White Garden
White Garden is a romantic calligraphy font. This font is perfect for elegant and upscale projects requiring a handwritten and luxurious look. A wide range of swashes and alternates are included so that you can give your project a custom, hand-calligraphy look.
These are just a few of our favorite script fonts for stationery design. We would love to hear about your favorite fonts!
Please leave a comment or email me directly if you have any questions.