Are you stuck on what to buy for your favorite Graphic Designer this holiday season? Trust me, I know it can be tough to navigate gift ideas, but know that whatever you select will be much appreciated! Here are a few gift ideas for inspiration!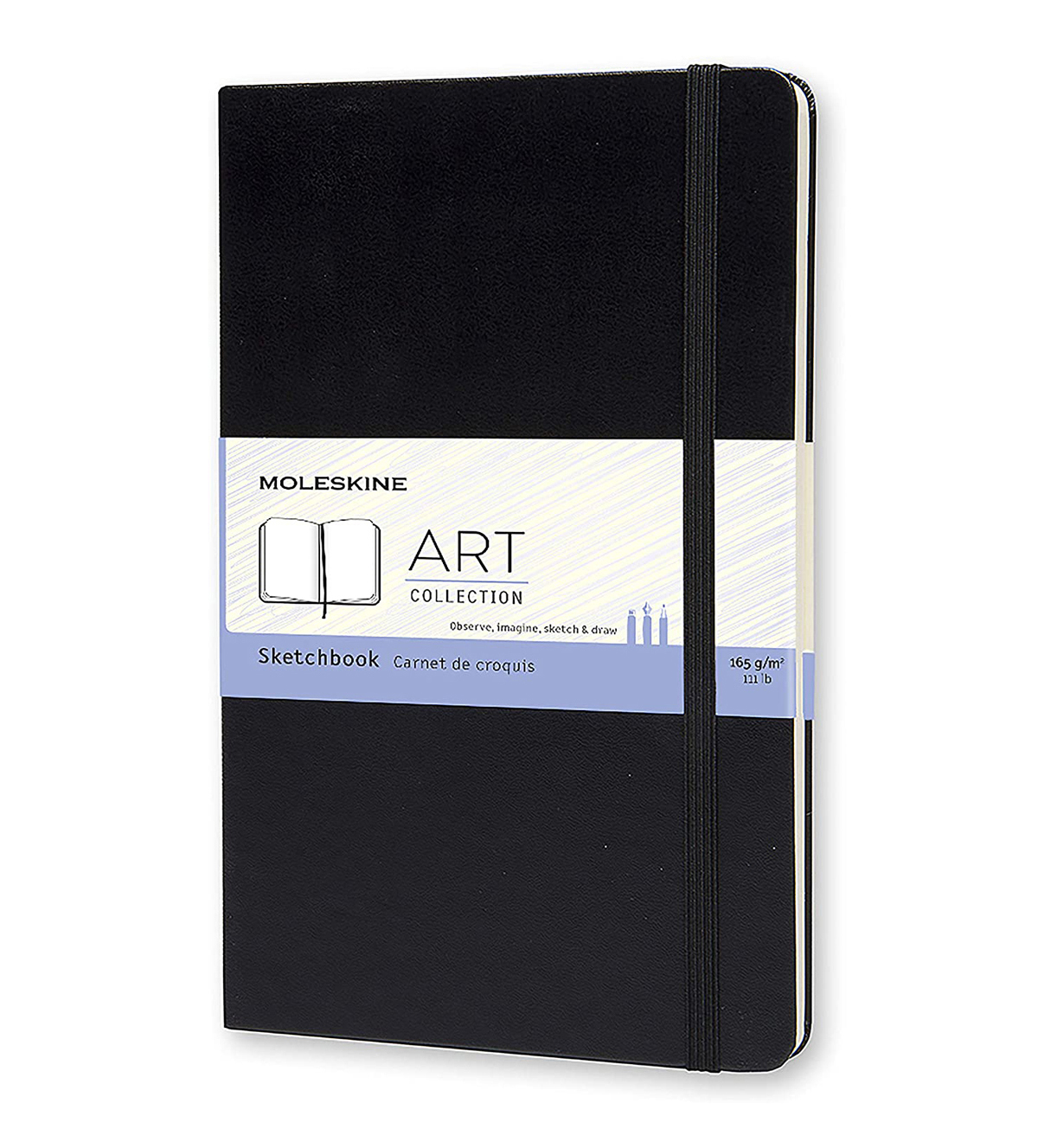 The Moleskine Art Plus Large Sketchbook is made with top quality heavy paper and is perfect for on the go drawings, sketches and tempera colors. The advantages to these sketchbooks are they are slim and portable, the small size makes the perfect traveling companion. Also, Moleskine pages lie flat when the notebook is open, making it easier to draw on a flat surface.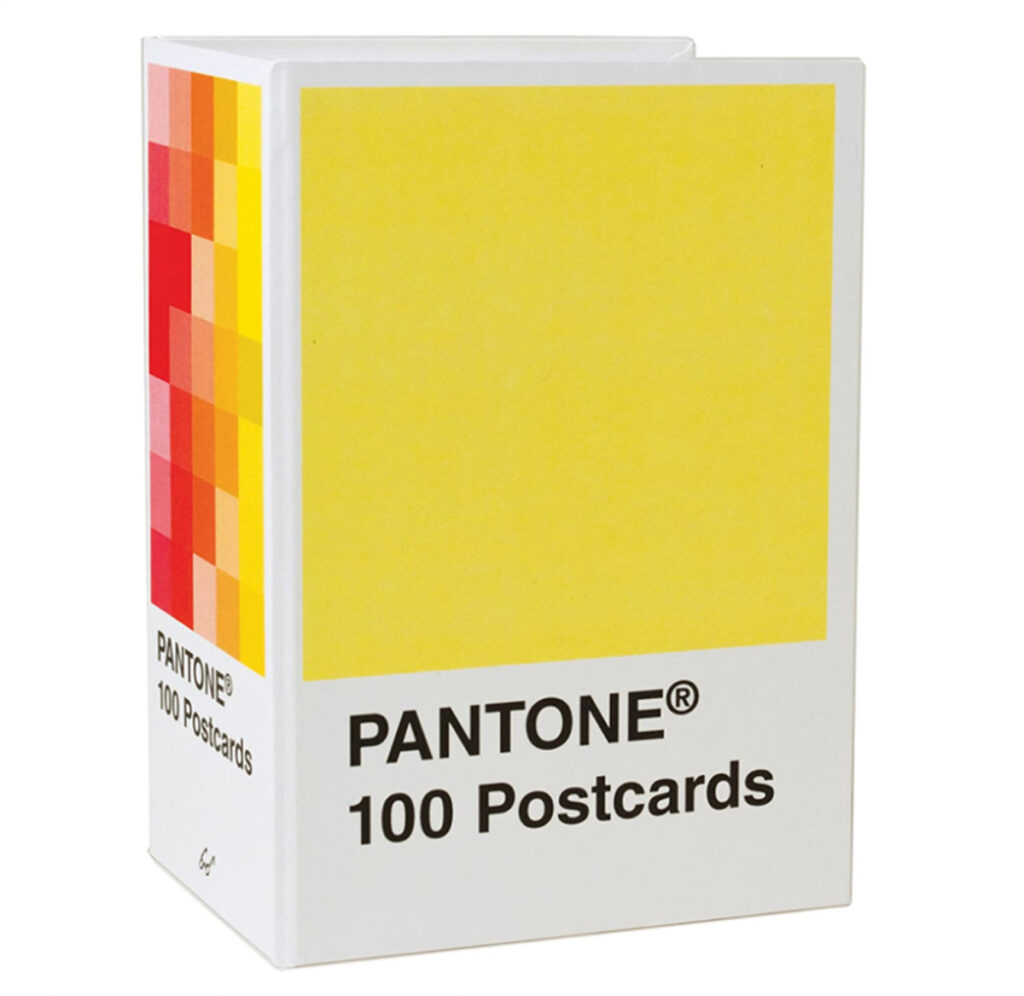 The Pantone Color Match System is a standardized color matching system that ensures accuracy according to a specific type of color and is coded through a numbering system, also known as Pantone. I think these notecards are the perfect gift for a color loving graphic designer! Each postcard in this set of 100 offers a different bold hue to brighten up the mail!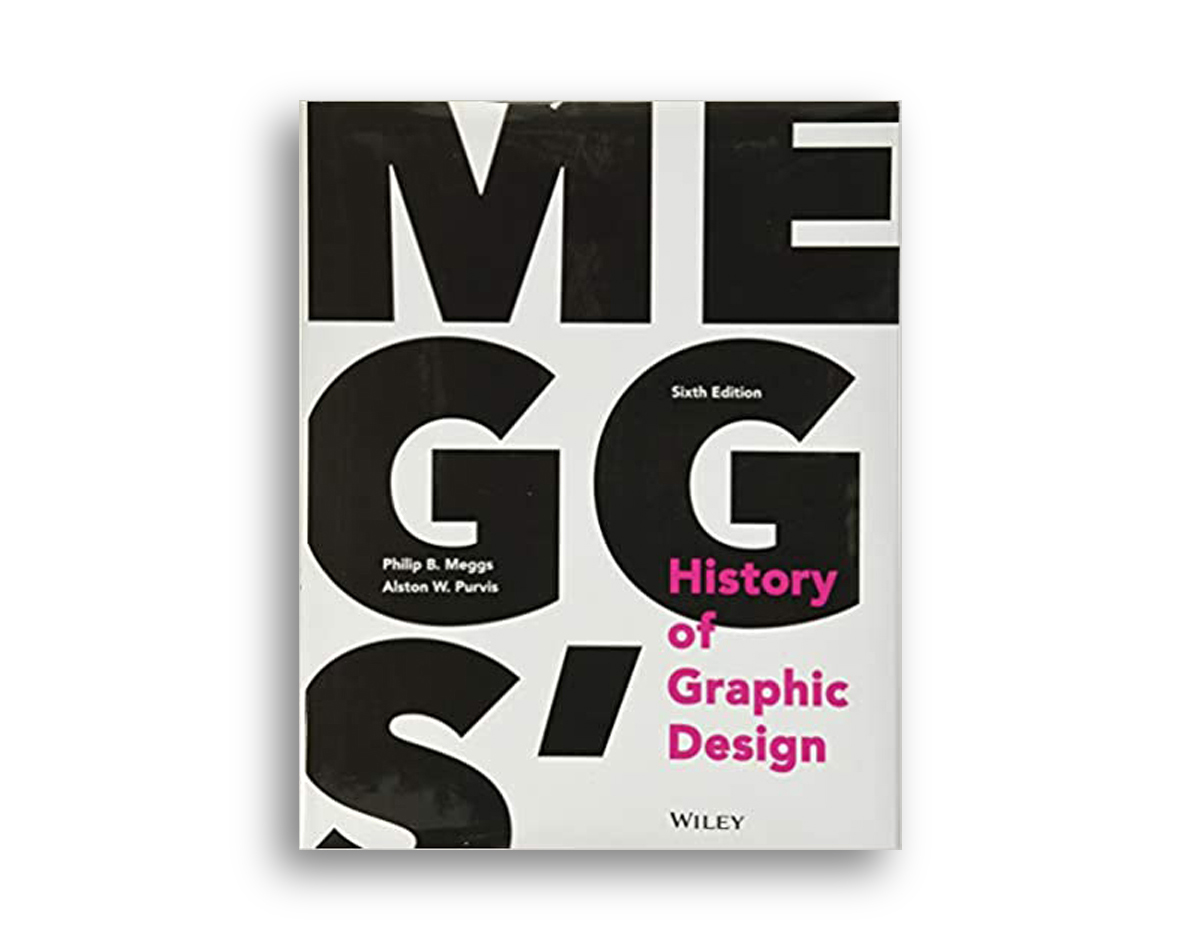 I knew that I wanted to include a book on the Holiday Gift List! Meggs' History of Graphic Design brought back so many memories from a college course. This is a great resource to add to a Graphic Designer's book collection.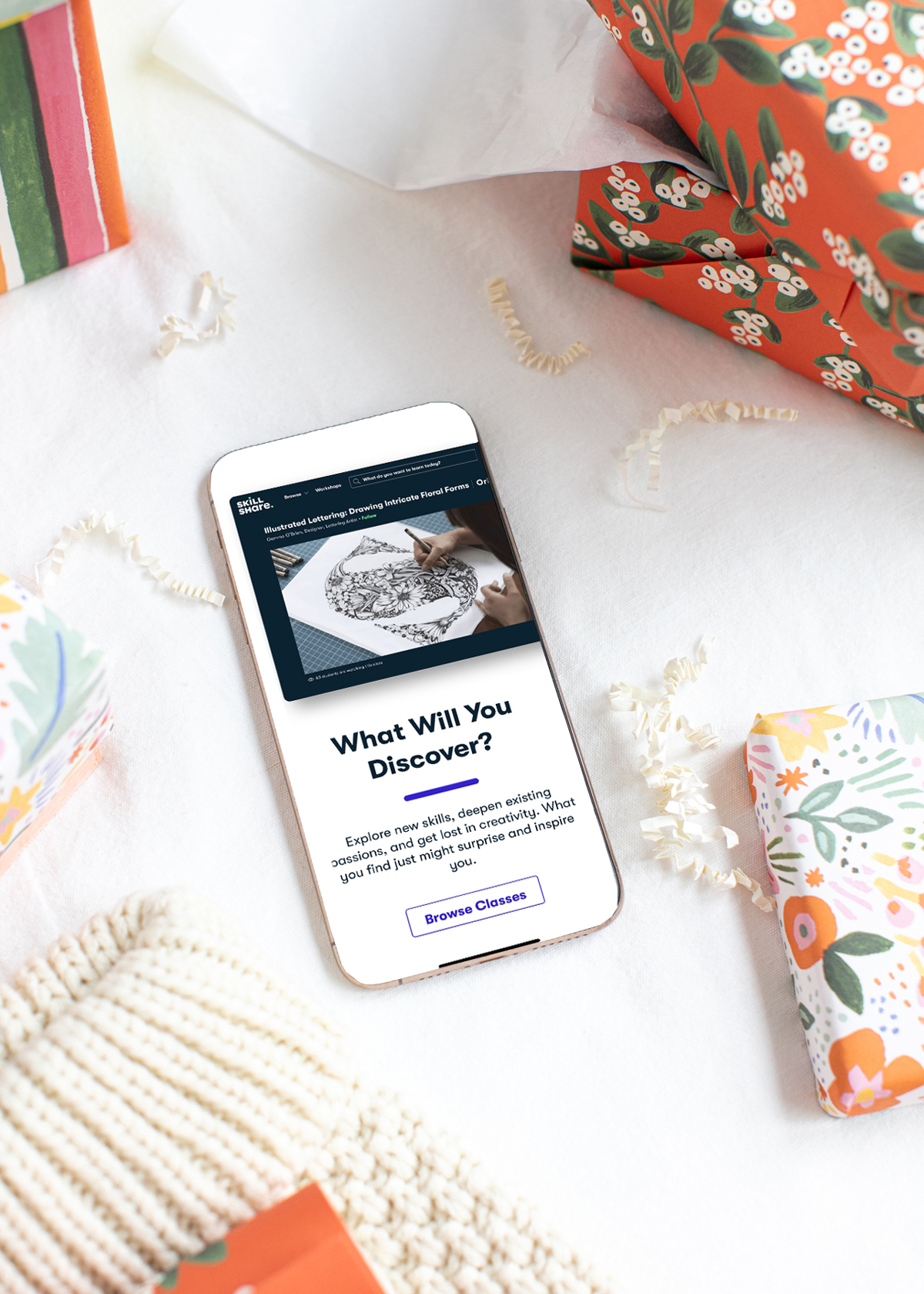 Skillshare is an online learning platform with thousands of creative courses and classes. The topics include illustration, design, photography, video, freelancing, and more. On Skillshare, millions of members come together to find inspiration and take the next step in their creative journey. Skillshare is free, and you can purchase an upgrade to have full access to classes, as well as other perks.
The iPad Pro is so versatile and the accessories are designed to take your work and creativity to the next level. Check out the link to see all of the amazing technology.
Wishing you a happy holiday season!
Please leave a comment below or email me directly.