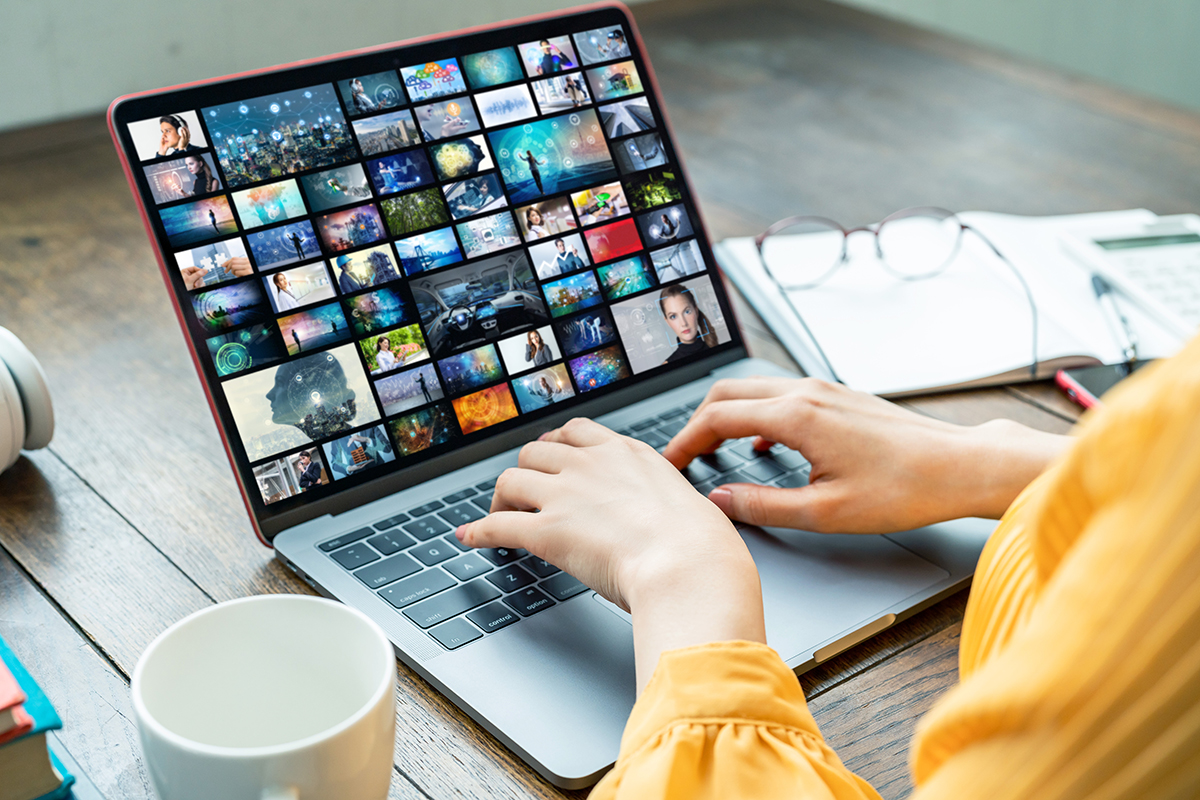 Stock images are professional photos or illustrations for which individuals or companies may purchase a standard license that lets you use the file for any personal, business or commercial purposes that aren't otherwise restricted by the license. Please read the content license agreement for each site so you are aware of the terms and conditions.
"Royalty-free" does not mean "free". Sometimes royalty-free images are free, but usually you still have to pay for the license and the stock agency retains their copyright.
In my opinion, these are the best royalty-free stock image websites for commercial use.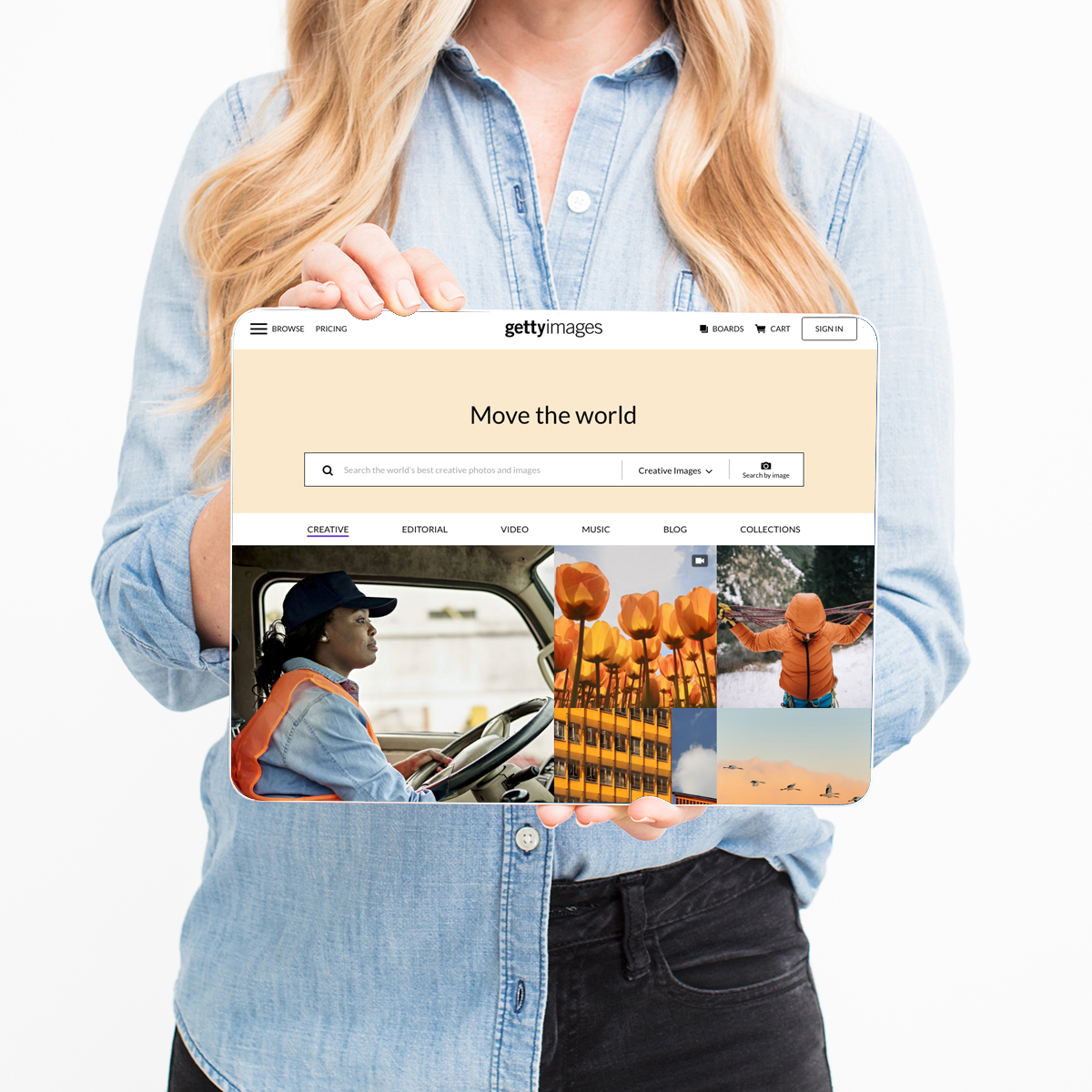 Getty Images offers the most exclusive and unique creative and editorial visual content globally, with over 415 million assets including award-winning imagery, video, music, multimedia and premium digital content. They are more expensive, but if you are looking for quality and specific images I would recommend researching their site.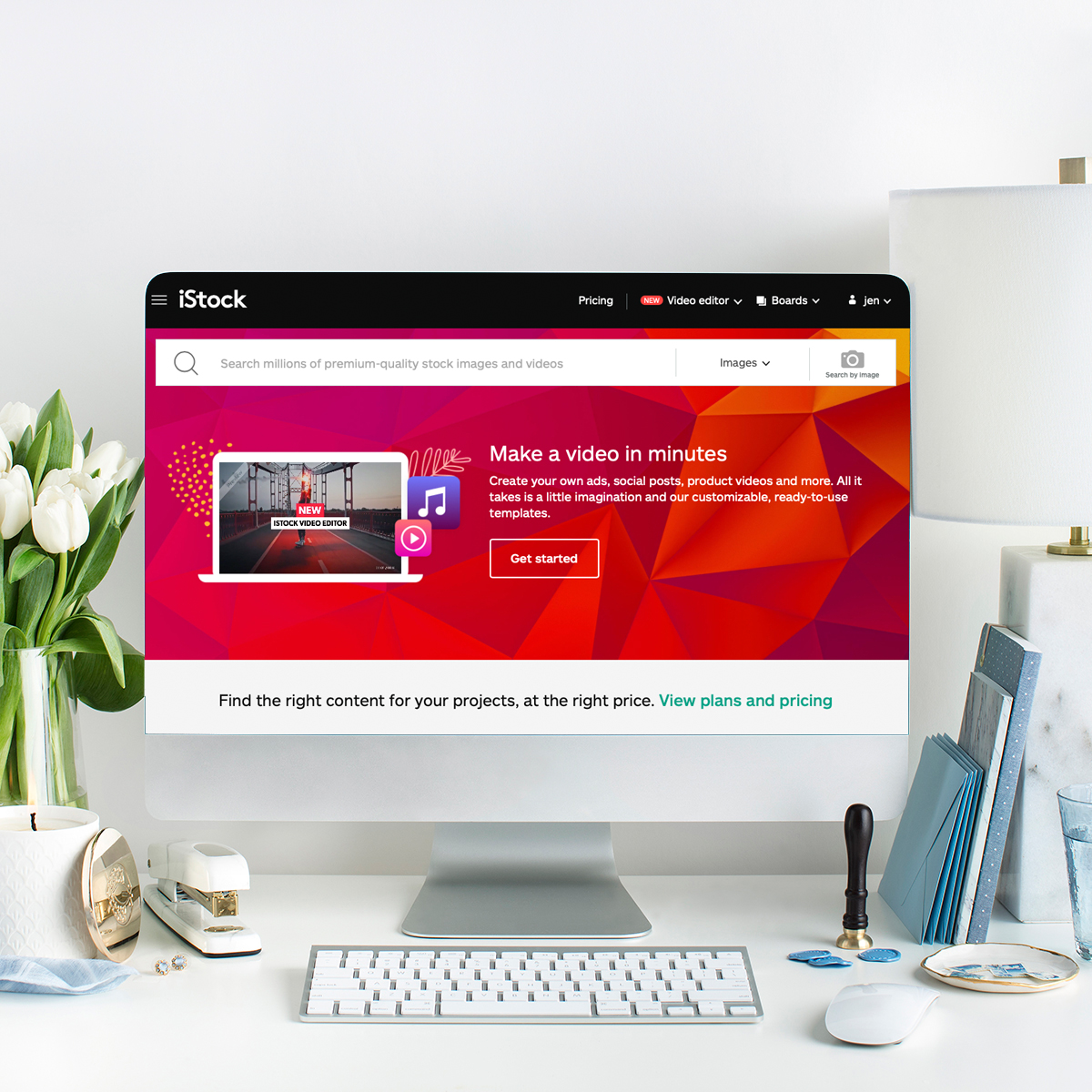 iStock is one of the top stock photo agencies in the industry, selling royalty-free photos online at budget friendly price points. They offer subscription and credit packs to purchase images and videos. iStock is part of the Getty Images family of companies.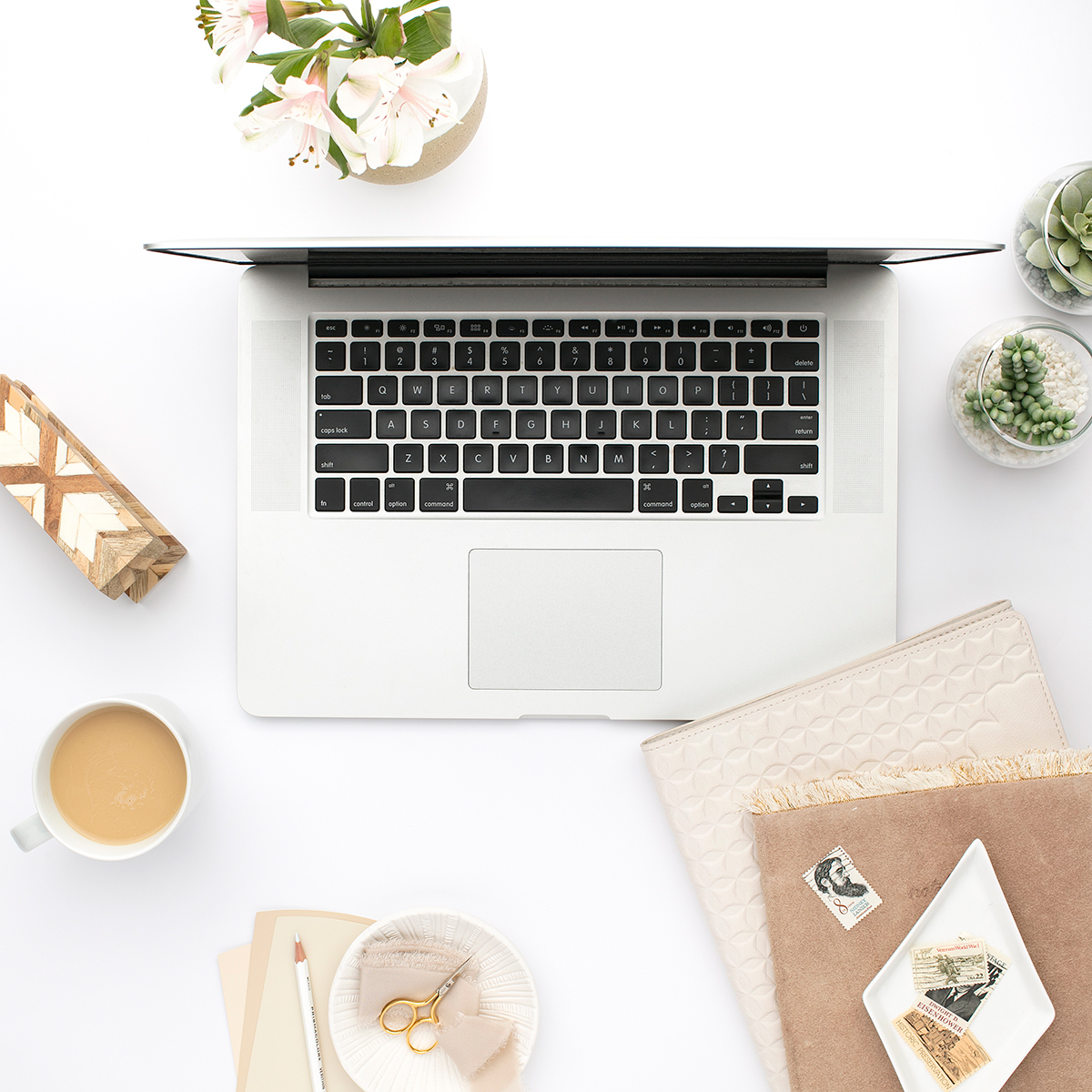 Alamy has a unique image library and supplies thousands of creative professionals including designers, marketing departments, news desks, and publishers with images produced by the best professional photographers around. I often use Alamy when I am searching for specific images in historical contexts. They offer a great selection of images at affordable prices!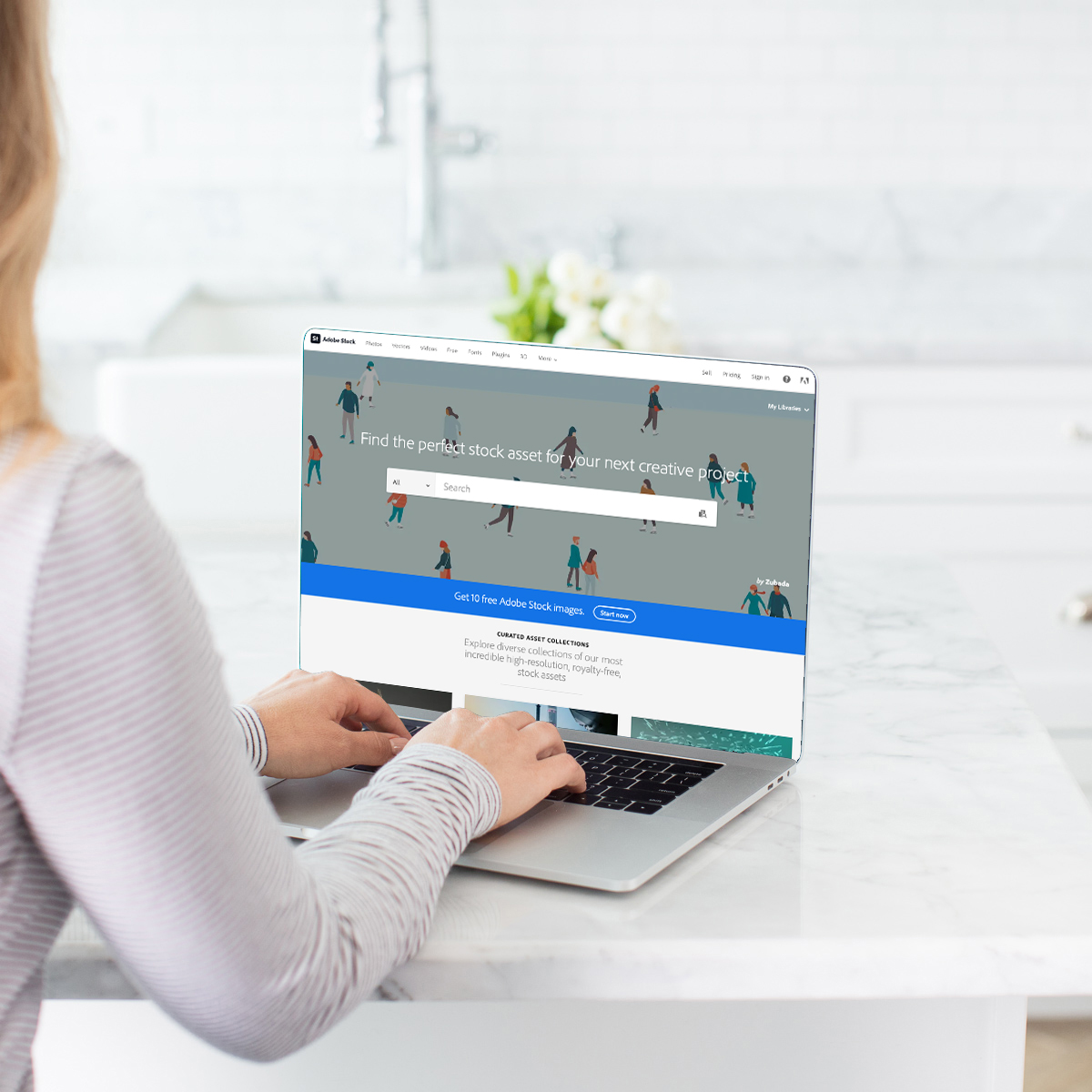 Adobe Stock is a service that provides designers and businesses with access to millions of high-quality curated and royalty-free photos, videos, illustrations, vector graphics, 3D assets, and templates for all their creative projects. Adobe Stock offers both subscription plans and credits for purchasing content.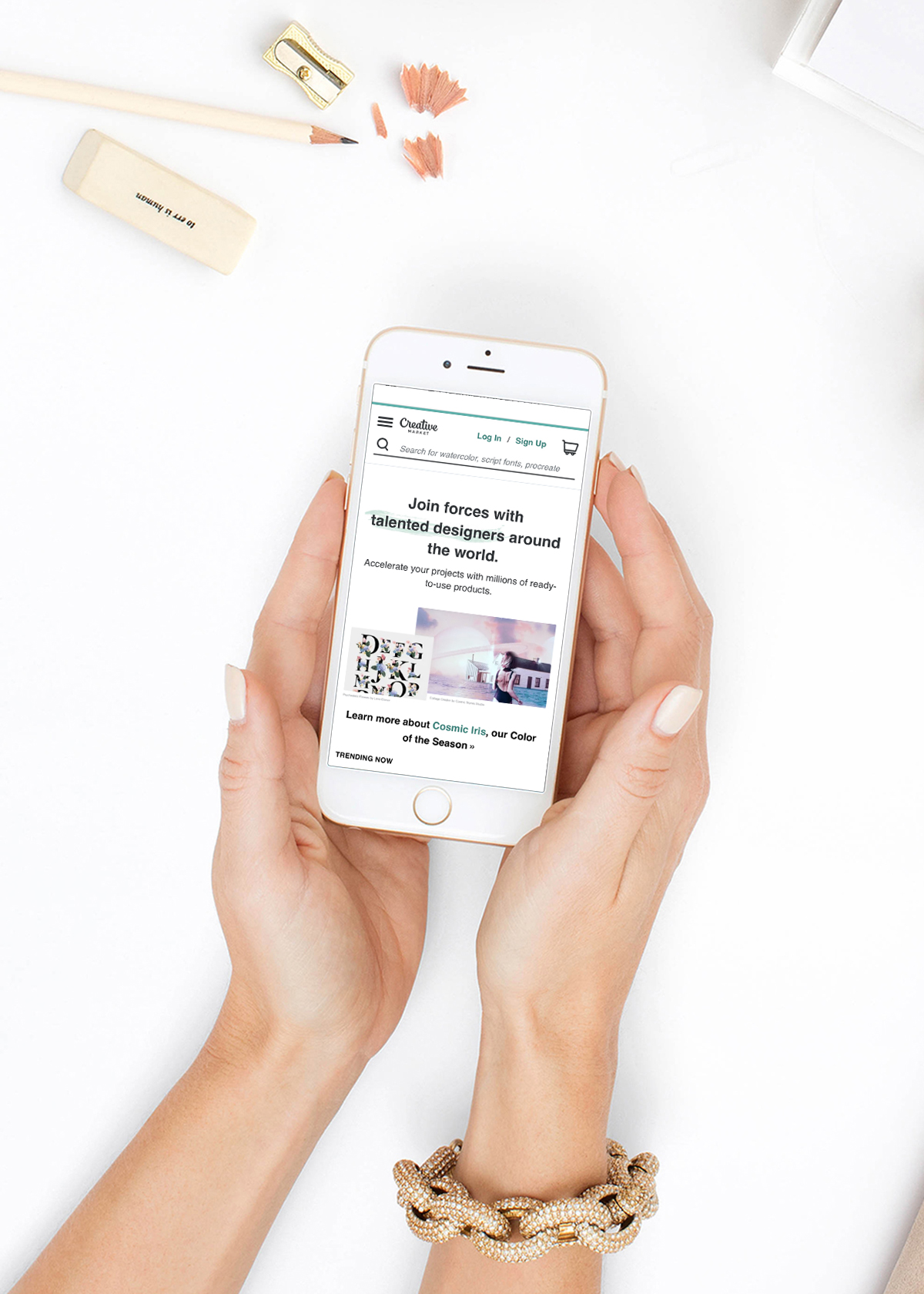 Creative Market is an online marketplace for community-generated design assets. The company sells graphics, stock photography, fonts, and other digital goods for use by creatives. Creative Market has a great collection of fonts too! I will work on a blog post about my favorite fonts.
These are just a few of my recommendations for royalty-free image resources. There are many stock agencies and I will continue to update this post.
Also, if you need any guidance on image research for a project, whether it is for royalty-free images or rights-managed images please contact me. I'm happy to help! Please leave a comment below or email me directly.